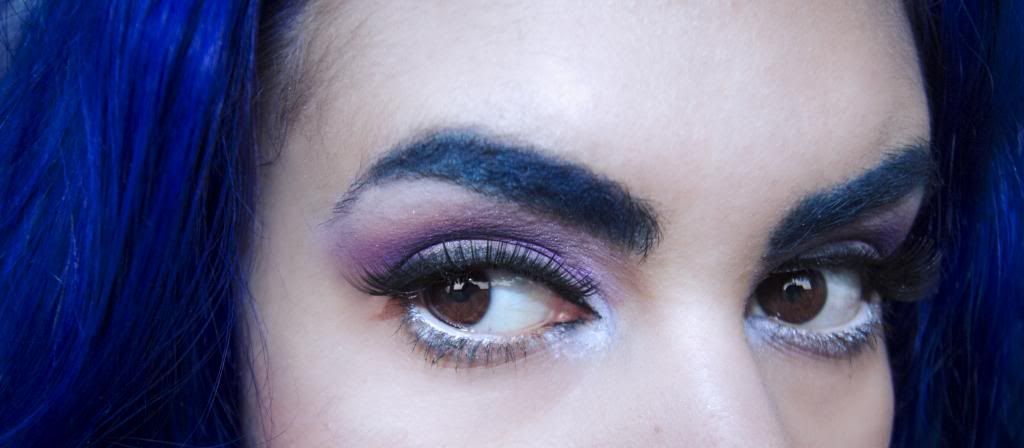 #226
I've only gotten into false lashes since the beginning of this year. I don't like wearing mascara so these help me out. My favorite kind are off of eBay.
You can get 10 pairs for under $2. I clean them well enough that I'm able to reuse it a bunch of times. The quality is great in my opinion. You just have to trim the excess at the ends and slightly bend it before use. I remember trying out ELF's lashes and those are a lot more difficult to bend into shape.
#112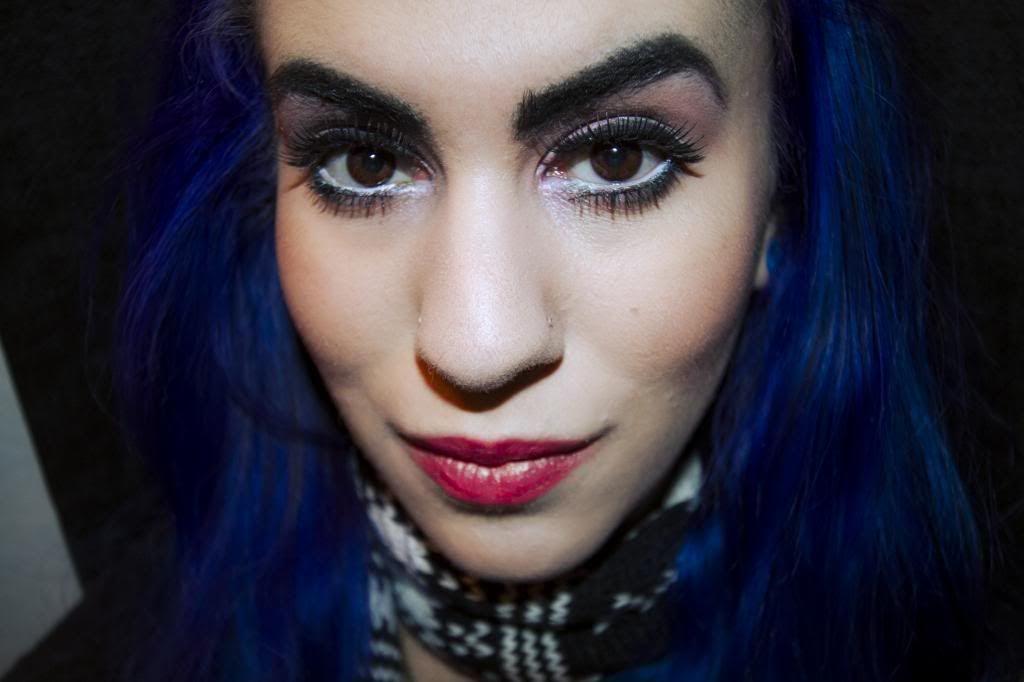 #112, #226 & #030
I recently got my hands on some bottom lashes. Very cute baby lashes. :D I'll love some
Paperself
next!